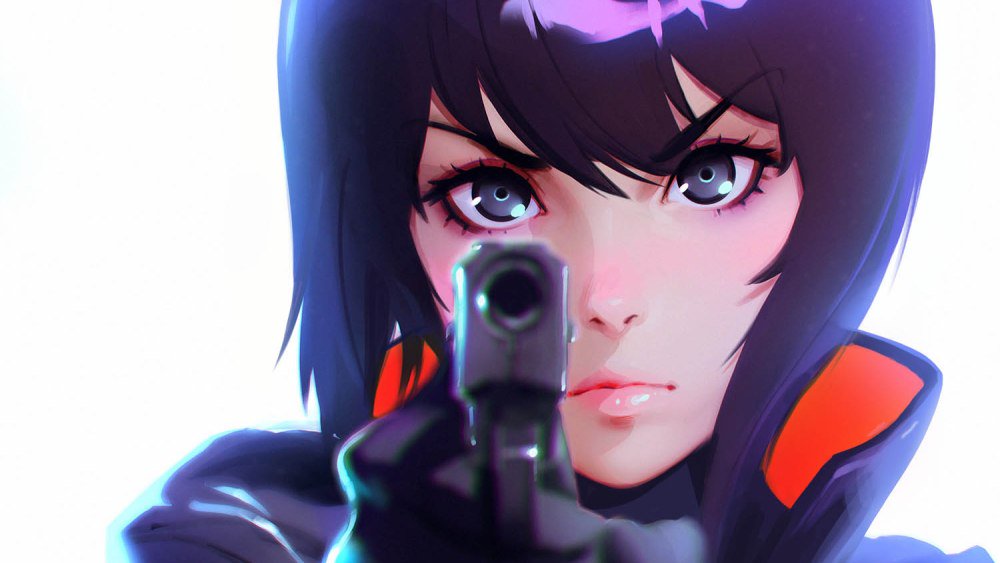 Le compte Twitter Netflix Anime a dévoilé aujourd'hui une bande-annonce et un visuel officiels en anglais pour la sortie sur le service de Ghost in the Shell : SAC_2045 Sustainable War, dont la première a eu lieu au Japon en novembre dernier et qui compile la première saison de la série avec de nouvelles scènes et un étalonnage des couleurs :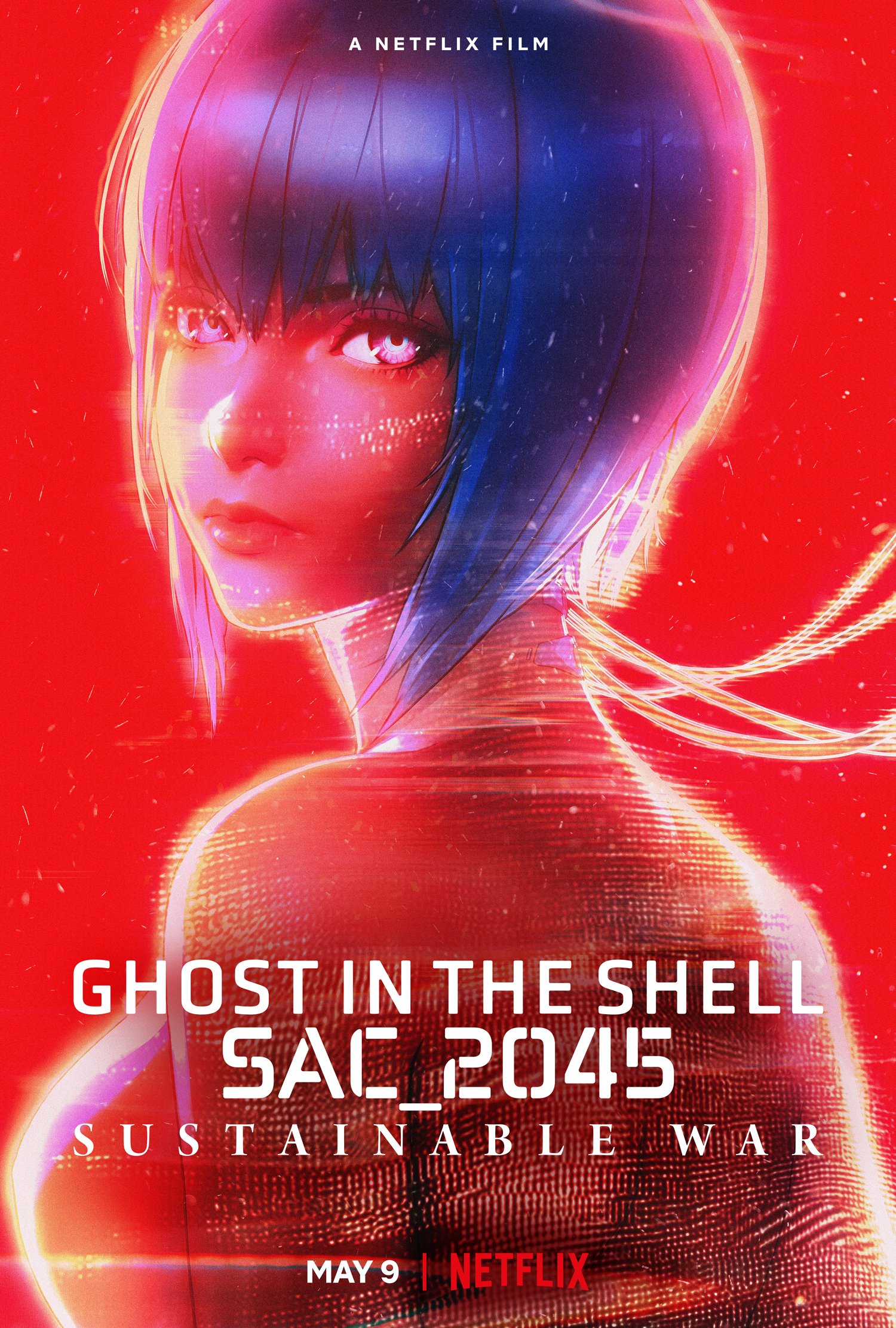 Réalisé par Kenji Kamiyama et Shinji Aramaki et les studios Production I.G et Sola Digital Arts, Ghost in the Shell : SAC_2045 Sustainable War sortira le 9 mai sur Netflix, suivi de la deuxième saison de l'anime le 23 mai.
Source : Compte Twitter officiel de Netflix Anime

L'homme timide derrière @ShymanderLiam est un Australien qui vit au rythme des fuseaux horaires et qui a une prédilection pour les dessins animés, l'Eurovision et la création de projets statistiques bizarres, bien qu'il déteste les mathématiques.
Cet article a été rédigé par et traduit par Dragon-Ball-Universe.com. Les produits sont sélectionnés de manière indépendante. Dragon-Ball-Universe.com perçoit une rémunération lorsqu'un de nos lecteurs procède à l'achat en ligne d'un produit mis en avant.