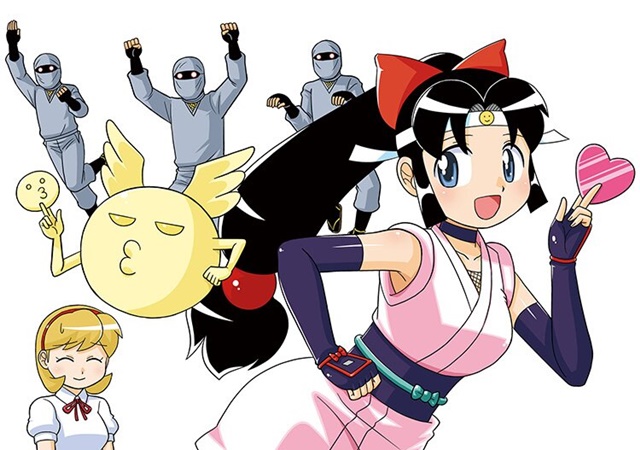 Comme signalé en juin 2020, Ninin ga Shinobuden Plusla suite très attendue du manga comique Ninin ga Shinobuden (Ninja Nonsense in the West) de Ryoichi Koga, est publiée en série sur le site Web Comic Newtype de KADOKAWA depuis juin 2020, et son premier volume sort enfin au Japon aujourd'hui, le 27 octobre.
Pour célébrer cette sortie, Nana Mizuki (Shinobu) et Norio Wakamoto (Onsokumaru), les deux principaux doubleurs de l'anime télévisé de 2004, ont envoyé les messages de recommandation ci-dessous.
Nana Mizuki :
« Lisez sept panneaux, et vous serez accroché à ce manga ! La plus dangereuse Shinobu et les autres se déchaînent aussi à Reiwa ! Une fois que vous l'aurez touché, vous aurez envie de la stimulation qui ne peut être vécue qu'ici…. (rires) »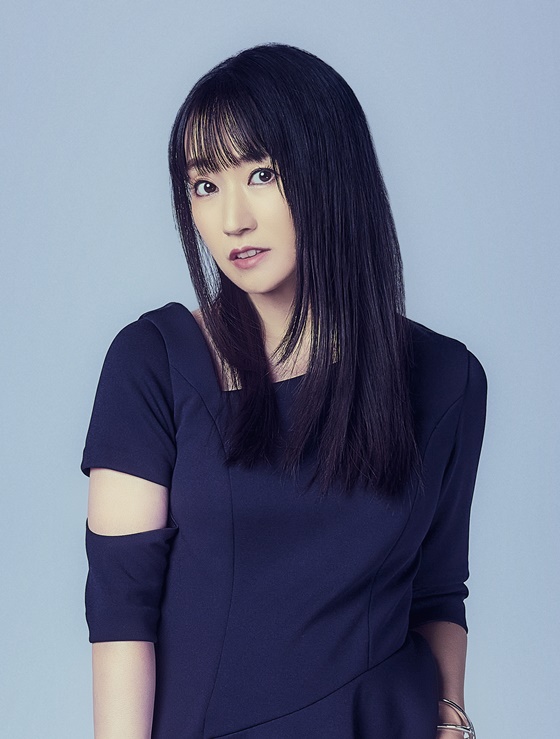 Norio Wakamoto :
« Onsokumaru était un personnage imprévisible, ridicule et incroyable, et j'ai pu improviser librement et me déchaîner. Je me suis beaucoup amusé avec lui, alors je suis reconnaissant à Onsokumaru ! »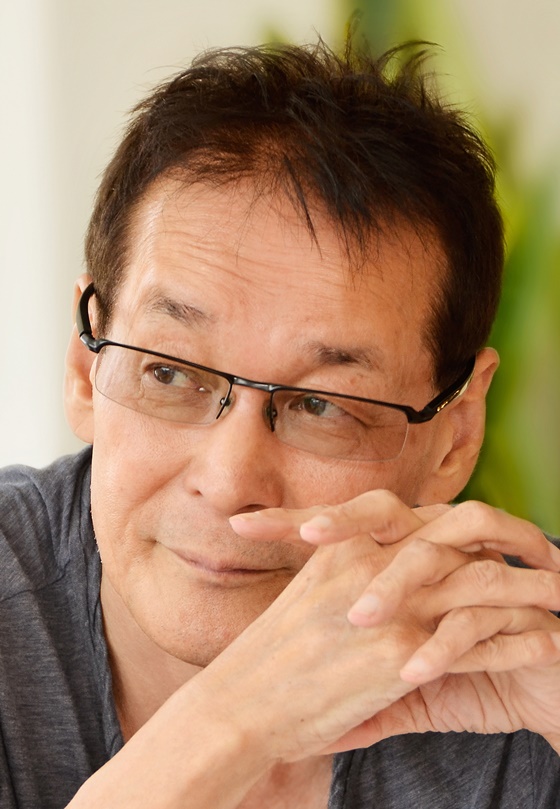 Couverture du 1er volume :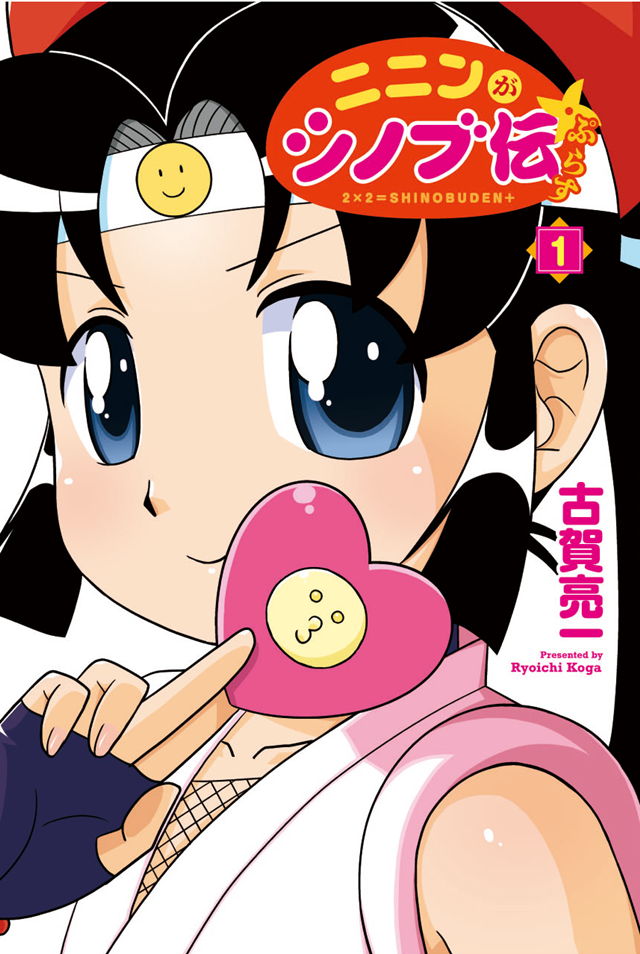 Pour commémorer la sortie du premier volume, le compte Twitter officiel de Comic Newtype organise une campagne  » follow and RT  » pour gagner un papier de couleur avec une illustration nouvellement dessinée par Ryoichi Koga. Pour participer à la campagne, vous devez suivre le compte Twitter officiel de Comic Newtype (@ComicNewtype) et retweeter le tweet correspondant ci-dessous avant 23h59 le 14 novembre (JST).
コミックス『#ニニンがシノブ伝ぷらす』
第1巻発売記念プレゼントキャンペーン✨
フォロー&このツイートをRTで
抽選で【3名様】に古賀先生のサイン&描き下ろしイラスト色紙をプレゼント ????
イラストはお好きなキャラを選択可能!
ぜひ好きなキャラの色紙をゲットしてください♪ pic.twitter.com/uBpnZkPqiz
– コミックニュータイプ編集部 (@ComicNewtype) 27 octobre 2021
L'anime TV Ninin ga Shinobuden / Ninja Nonsense a été diffusé pour 12 épisodes de juillet à septembre 2004. Tous les épisodes sont disponible en sous- et dub sur Crunchyroll.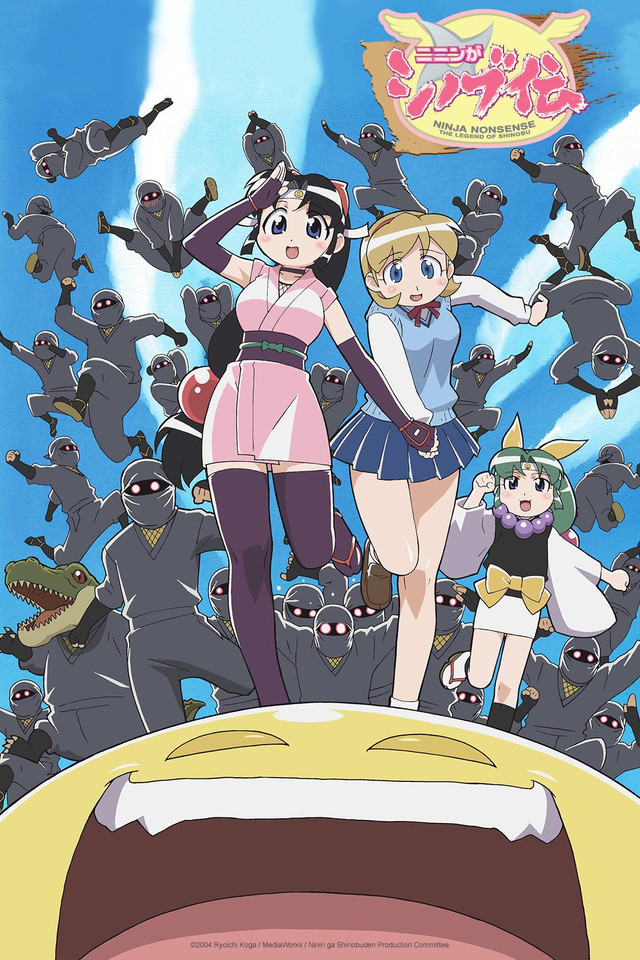 Source : Communiqué de presse de KADOKAWA
(C)2002, 2006, 2021 RYOICHI KOGA
(C) 2004 Ryoichi Koga / MediaWorks / Comité de production Ninin ga Shinobuden

Cet article a été rédigé par et traduit par Dragon-Ball-Universe.com. Les produits sont sélectionnés de manière indépendante. Dragon-Ball-Universe.com perçoit une rémunération lorsqu'un de nos lecteurs procède à l'achat en ligne d'un produit mis en avant.