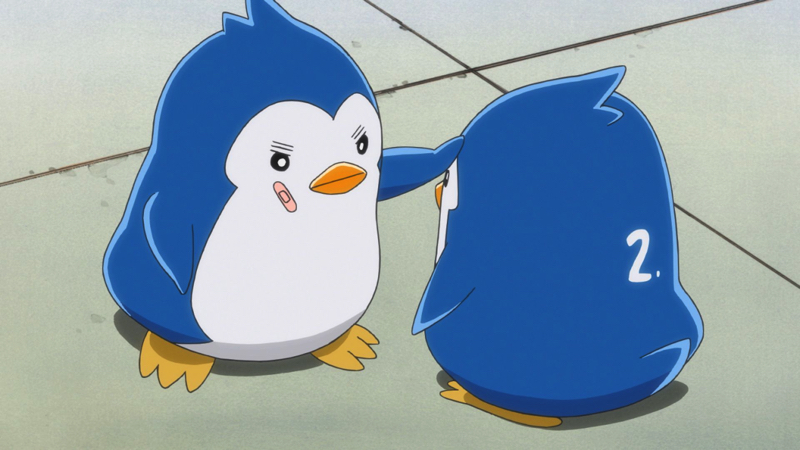 Dans l'esprit de la série animée TV PENGUINDRUM, le premier visuel teaser de la première partie des films du 10e anniversaire RE:cycle of the PENGUINDRUM est aussi mystérieux que l'on pourrait s'y attendre. Le visuel du teaser a été libéré aujourd'hui, ainsi que des nouvelles d'une nouvelle impression de Blu-ray BOX au Japon.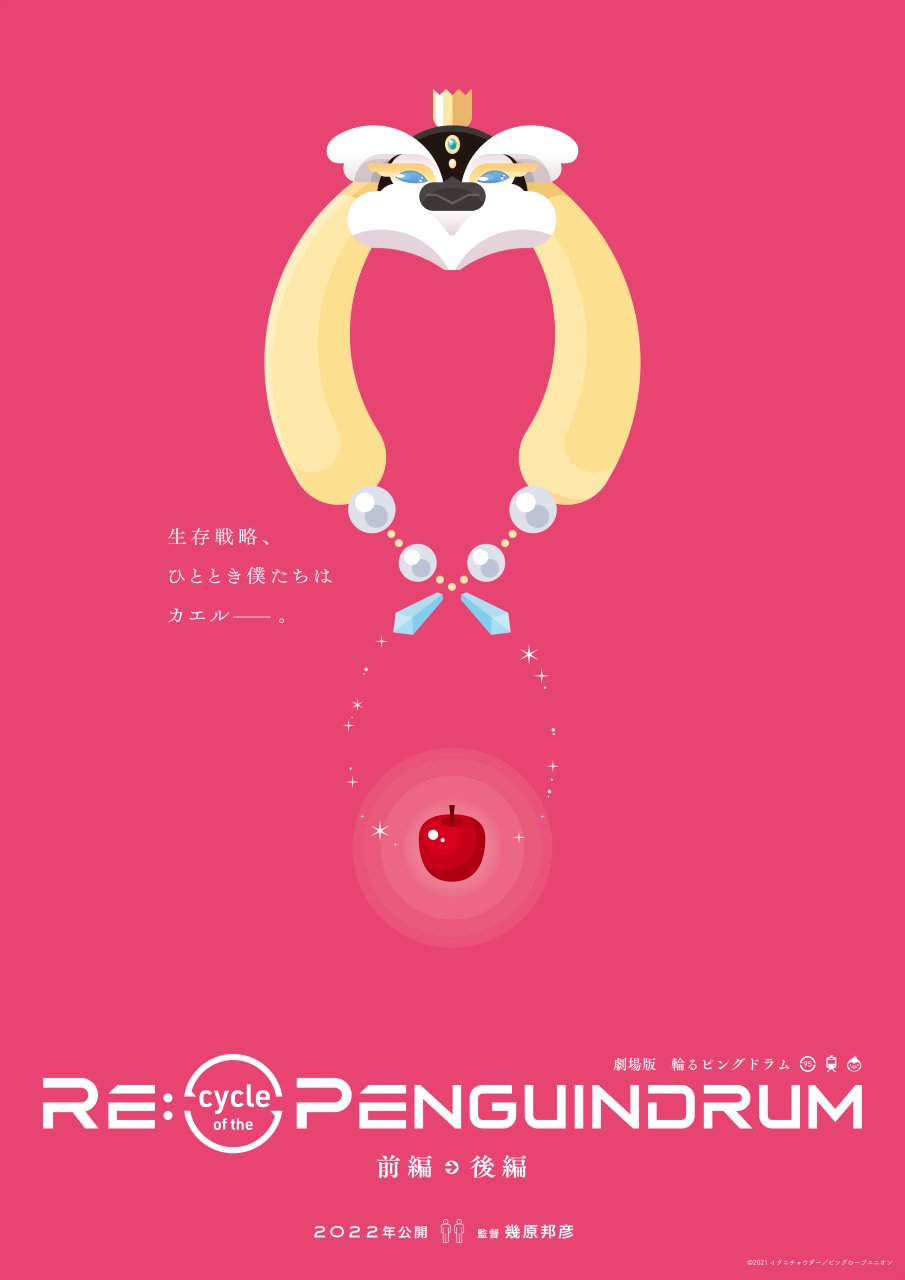 RE:cycle of the PENGUINDRUM, un film de compilation en deux parties de l'anime TV original de 2011 avec de nouveaux éléments, sera réalisé par Kunihiko Ikuhara, avec des designs de personnages par Lily Hoshino, l'animation TV ayant été réalisée à BRAIN'S BASE et l'édition théâtrale par Lapin Track. Les films, dont la sortie est prévue en 2022, ont été financés par crowdfunding.en levant 105 192 960 yens (957 606 USD) contre un objectif de financement de seulement 10 millions de yens.
Source :BD Nathalie

—-
Daryl Harding est correspondant au Japon pour Crunchyroll News. Il dirige également une chaîne YouTube sur le Japon appeléeLeDocteurDazza, tweets à@DocteurDazzaet publie des photos de ses voyages surInstagram.
Cet article a été rédigé par et traduit par Dragon-Ball-Universe.com. Les produits sont sélectionnés de manière indépendante. Dragon-Ball-Universe.com perçoit une rémunération lorsqu'un de nos lecteurs procède à l'achat en ligne d'un produit mis en avant.