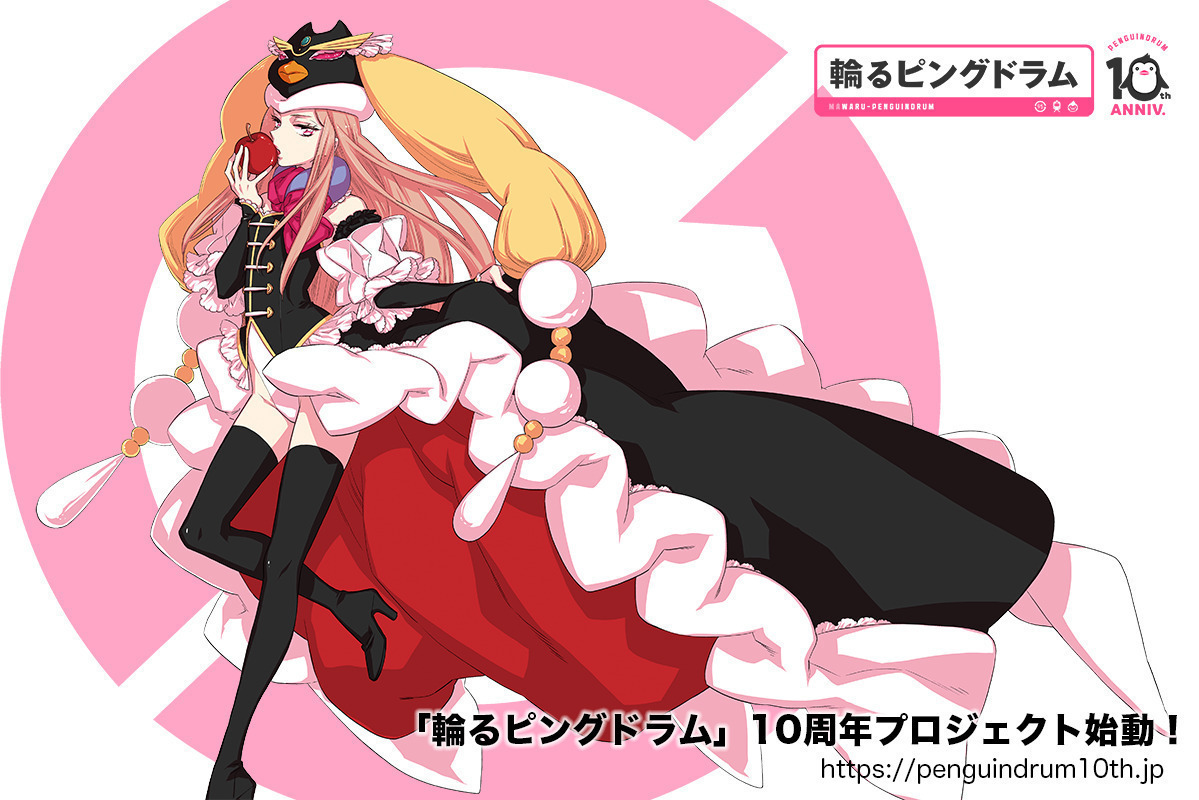 Au cours de la semaine dernière, le compte Twitter de la série animée Penguindrum (connue sous le nom de Mawaru Peguindum au Japon) a posté une série d'images. compte à rebours mystérieux avec en point d'orgue un annonce ce soir qu'un film pour le 10ème anniversaire est en production, et qu'une campagne de crowdfunding sera organisée pour aider les fans à financer la production du film. Des visuels pour le 10ème anniversaire ont été publiés (ci-dessus et ci-dessous) sur un site web officiel.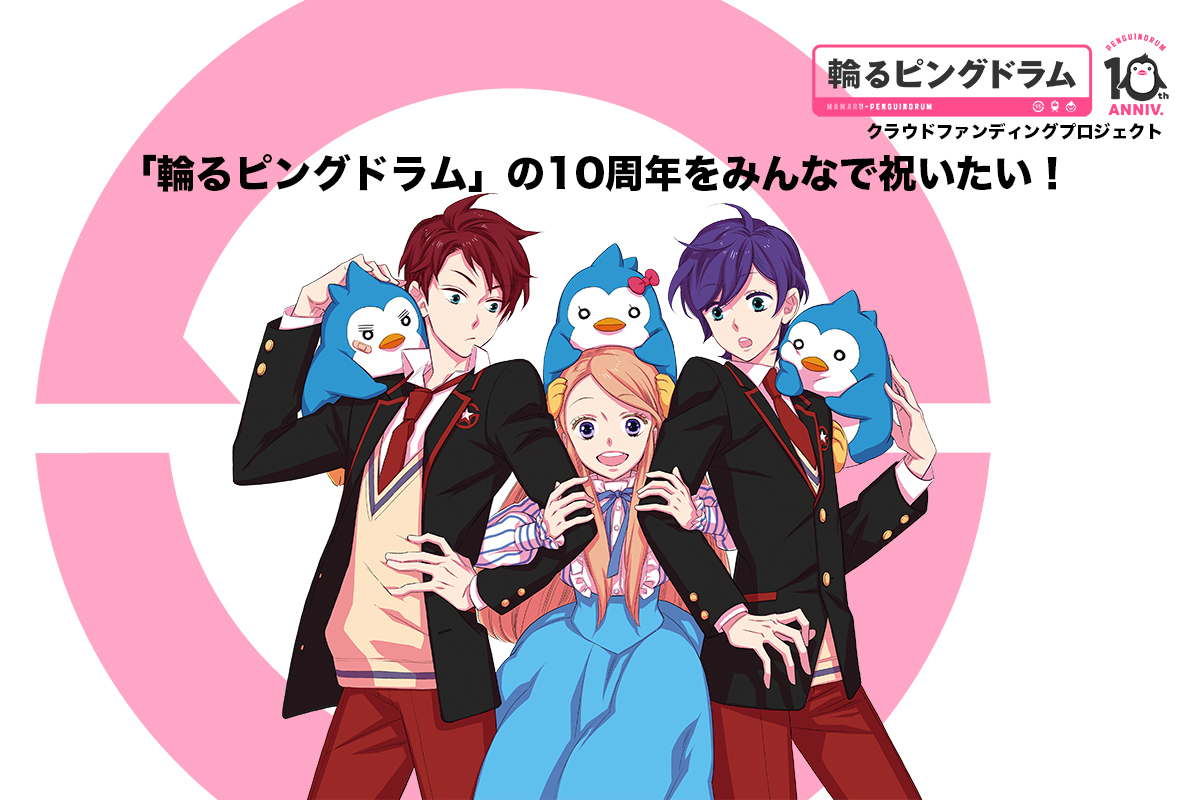 ◢◤◢◤◢◤◢◤◢◤◢◤◢◤◢◤
–運命の果実を一緒に食べよう。
◢◤◢◤◢◤◢◤◢◤◢◤◢◤◢◤
TV放送から10年。#幾原邦彦 監督 オ リ ジ ナ ル ア ニ メ 「輪 る ピ ン グ ド ラ ム」 10 周年 プ ロ ジ ェ ク ト が 始 動! ???? 10 周年 特設 サ イ トhttps://t.co/w4m2iJKkjk#ピンドラ10周年 #penguindrum10th pic.twitter.com/mONdOcfMzd
– 輪るピングドラム公式@10周年 (@penguindrum) 31 mars 2021
Le film, intitulé RE:cycle of the PENGUINDRUM, sera réalisé par Kunihiko Ikuhara, avec des designs de personnages par Lily Hoshino, l'animation TV ayant été réalisée par BRAIN'S BASE et l'édition théâtrale par Lapin Track. Aucune annonce n'a été faite quant à savoir s'il s'agit d'une compilation ou d'un film entièrement nouveau, mais avec Ikuhara, qui sait ?
La campagne de crowdfunding vise à réunir 10 millions de yens (90 380 dollars) pour la production du film d'animation, ainsi que pour la promotion et le financement de produits destinés aux fans dans le cadre de la campagne. La campagne débutera le 8 avril. Aucune annonce sur la date de sortie du film n'a été faite pour le moment.
Source : Penguindrum sur Twitter

—-
Daryl Harding est correspondant au Japon pour Crunchyroll News. Il dirige également une chaîne YouTube sur le Japon appeléeTheDoctorDazza, tweets à@DoctorDazzaet publie des photos de ses voyages surInstagram.
Cet article a été rédigé par et traduit par Dragon-Ball-Universe.com. Les produits sont sélectionnés de manière indépendante. Dragon-Ball-Universe.com perçoit une rémunération lorsqu'un de nos lecteurs procède à l'achat en ligne d'un produit mis en avant.