Le temps de l'aventure est sur le point de commencer avec la nouvelle quête du dragon : The Adventure of Dai TV anime adaptation commence à être diffusé en octobre 2020. Afin d'enthousiasmer les fans pour la série à venir, basée sur le manga de Riku Sanjo et Koji Inada, Toei Animation partagé le premier visuel clé de la série, aux côtés du annonce de qui s'exprimera Brass et Gome-chan.
&nbsp ;
&nbsp ;
⚔️NEW VISUAL⚔&#65039 ; Dragon Quest : L'aventure de Dai.
La nouvelle série sera présentée en première mondiale en octobre au Japon. #DragonQuest #Dai #DQ #Anime pic.twitter.com/i7KjYKImSZ
&mdash ; Toei Animation (@ToeiAnimation) 5 août 2020
&nbsp ;
&nbsp ;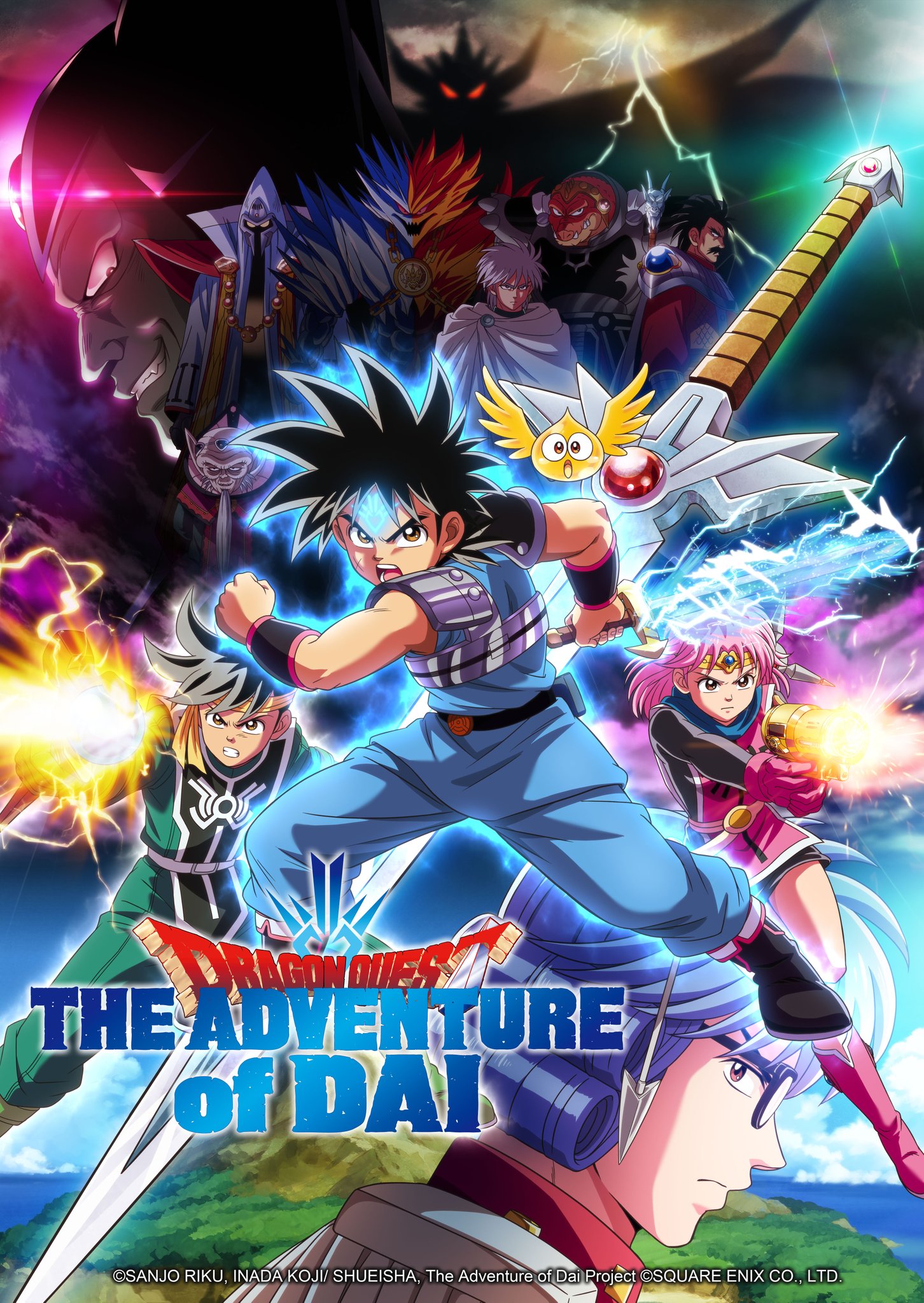 &nbsp ;
L'adhésion à la le reste de la distribution sera Kenichi Ogata (Gran Torino en Mon héros universitaire) en parlant de Brass, et Ai Furihata (Ruby Kurosawa dans Love Live ! Soleil !) en prononçant la créature ailée Gome-chan. Furihata a commenté le casting en disant « Pii ! (Faisons de notre mieux !) ».
&nbsp ;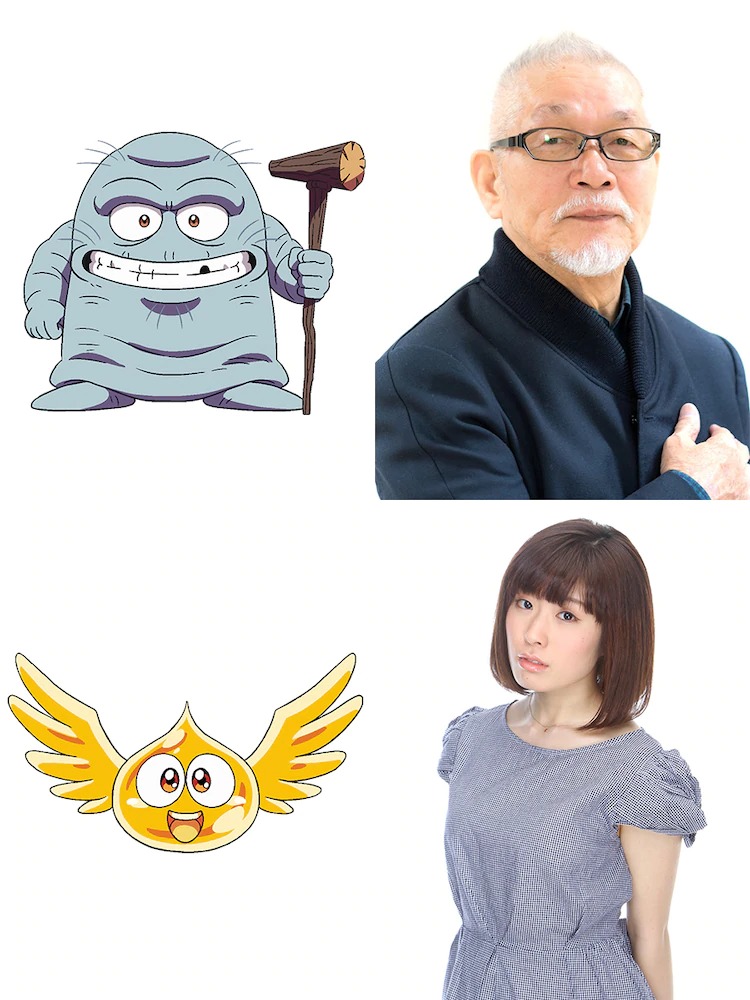 &nbsp ;
Dragon Quest : L'aventure de Dai devrait commencer à être diffusée sur TV Tokyo et les chaînes affiliées au Japon à partir d'octobre 2020, avec des animations produites chez Toei Animation.
&nbsp ;
Sources : Toei Animation sur Twitter, Natalie en bande dessinée
&nbsp ;

—-
Daryl Harding est correspondant au Japon pour Crunchyroll News. Il dirige également une chaîne YouTube sur le Japon appelée&nbsp ;TheDoctorDazza, tweets at&nbsp ;@DoctorDazzaet met en ligne des photos de ses voyages sur&nbsp ;Instagram.&nbsp ;
Cet article a été rédigé par et traduit par Dragon-Ball-Universe.com. Les produits sont sélectionnés de manière indépendante. Dragon-Ball-Universe.com perçoit une rémunération lorsqu'un de nos lecteurs procède à l'achat en ligne d'un produit mis en avant.