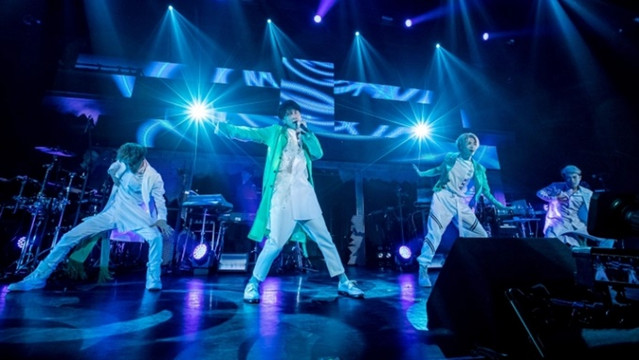 La chaîne YouTube officielle de Lantis a commencé à diffuser un extrait de cinq minutes du Blu-ray live de l'acteur vocal de 25 ans Tasuku Hatanaka "TASUKU HATANAKA 1st LIVE -FIGHTER-" qui sortira au Japon demain, le 12 février. Le 130- Le disque principal de la minute comprend les 18 chansons interprétées lors de son premier concert solo en direct à Toyosu Pit à Tokyo le 27 juillet 2019, tandis qu'un disque bonus dévoile des images en coulisses du concert, telles que des interviews, des réunions et des répétitions.
En tant qu'acteur de voix d'anime, il est surtout connu sous le nom de Yuma Tsukumo dans Yu-Gi-Oh! ZEXAL (2011-2014), Ushio Aotsuki dans Ushio et Tora (2015-2016), Denki Kaminari dans My Hero Academia (2016-), Ikoma in Kabaneri of the Iron Fortress (2016) et Taiga Kagami dans KING Of PRISM (2016 -2020). Après avoir sorti diverses chansons de personnages, il a finalement fait ses débuts en tant que chanteur solo en sortant "STAND UP" en juillet 2017. Il a sorti jusqu'à présent trois singles et un album.
\ 視 聴 動画 公開 ???? / 2/12 発 売 の 「TASUKU HATANAKA 1st LIVE -FIGHTER-」 の 視 聴 動画 を 公開 し ま し た ????????? ‍♂BD は 明 後 日 発 売 で す ????? ??????? 本 日 店 着 日 の た め GET し た 方 も い ら っ し ゃ る か も ???????????? ぜ ひ 全 編 楽 し ん で く だ さ い ね ???? https: //t.co/M3eL75v2q
– Officiel 畠 中 祐 (@tasuku_kenpro) 10 février 2020
Veste Blu-ray: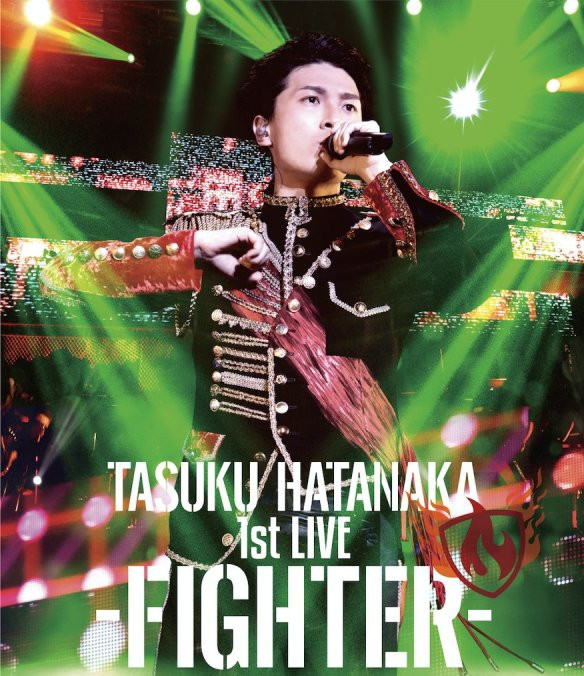 Source: chaîne YouTube officielle de Lantis
© BANDAI NAMCO Arts Inc. Tous droits réservés.