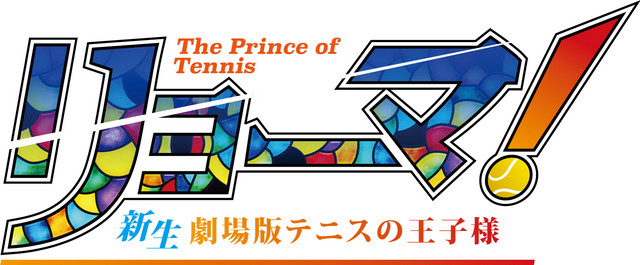 En décembre dernier, lors de Jump Festa 2019, il a été annoncé qu'un nouveau film d'anime Prince of Tennis, intitulé Ryoma! Rebirth The Prince of Tennis: The Movie, sortira au printemps 2020. Lors du panel de la série à Jump Festa 2020 le 21 décembre, il a été annoncé que le film serait retardé jusqu'en 2021.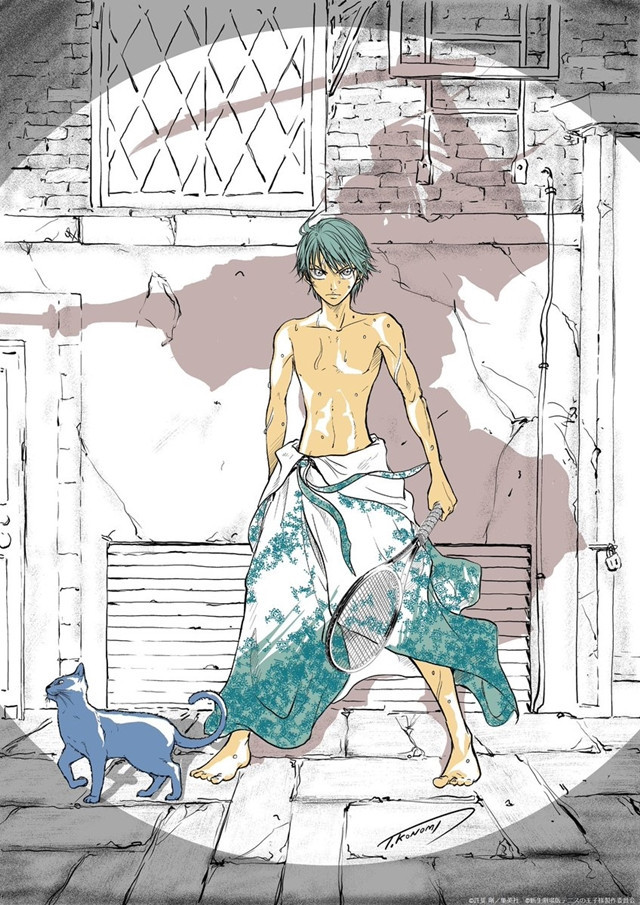 Ryoma! Rebirth The Prince of Tennis: The Movie racontera une histoire originale se déroulant dans les trois mois entre le manga original The Prince of Tennis et sa suite, The New Prince of Tennis. Takeshi Konomi, le créateur du manga, supervise le film en tant que producteur exécutif.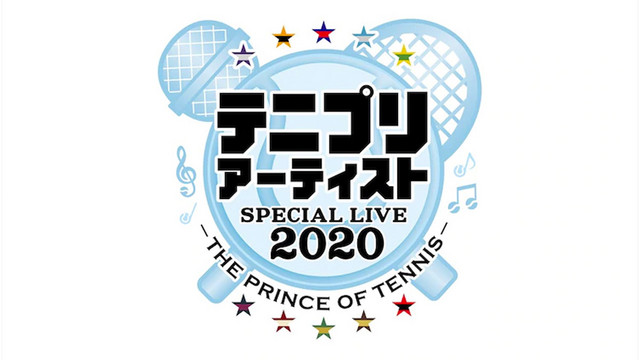 La scène a également annoncé qu'un événement spécial pour la franchise The Prince of Tennis aura lieu à Tokyo TSUTAYA O-EAST le 29 février. L'événement, intitulé TeniPuri Artists Special Live 2020 -LE PRINCE OF TENNIS-, mettra en vedette des artistes de la série qui se produiront chansons à thème de la série, notamment KIMERU, Masataka Fujishige, IKUO, Yuhki Shirai et UZA.
Les billets pour l'événement seront mis en vente le 22 décembre à 18 h pour 6 600 yens (60 $ US) ou peuvent être achetés le jour même à la porte pour 7 700 yens (70 $ US).
Sources: Ryoma! Renaissance du prince du tennis: le site Web du film, bande dessinée Natalie

—-
Daryl Harding est correspondant au Japon pour Crunchyroll News. Il dirige également la chaîne YouTube sur les trucs du Japon appelés