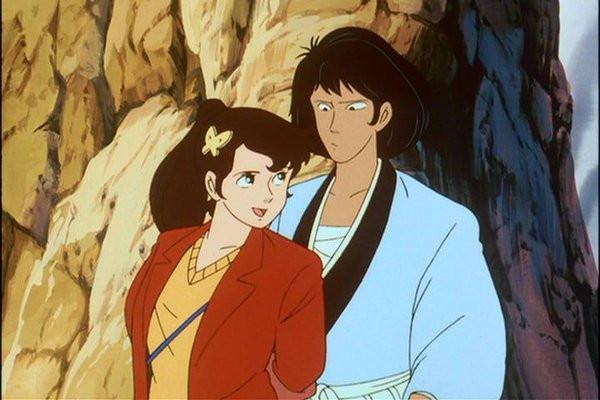 Quelques tristes nouvelles pour les fans d'anime old school: l'acteur vocal Makio Inoue, connu pour ses rôles tels que Harlock dans Captain Harlock et Ishikawa Goemon XIII dans Lupin III, est décédé à 81 ans.
Selon un communiqué officiel d'Aooni Productions, la société de talents représentant Inoue, l'acteur a succombé à une aggravation de l'angine de poitrine chronique le 29 novembre 2019.
)))))) Pic.twitter.com/kwl6KwTQqP
– io 真 樹 Maquio Inoue = 能 絵 巻 Emaqui Inou 公式 (@InoueMaquio) 28 août 2018
(Ci-dessus: un tweet du fil Twitter officiel de Makio Inoue, qui comporte une photo de l'acteur se tenant devant sa maison.)
Né en 1938, Inoue a commencé sa carrière d'acteur en 1954 et s'est ensuite diversifié dans le doublage dans les années 1960. À partir de 1977, il est le deuxième acteur à interpréter Ishikawa Goemon XIII dans Lupin III, rôle qu'il conservera jusqu'en 2011. (Chikao Ōtsuka fut le premier acteur à jouer Goemon, tandis que Daisuke Namikawa exprime actuellement le personnage.)
Inoue a également été le premier acteur à interpréter Harlock dans le capitaine Harlock. Ses autres rôles incluent Mitsuru Hanagata dans Star of the Giants et Riki Jinguuji dans Brave Raideen.
Repose en paix, M. Inoue.
Sources:
Ota-suke
Oricon Nouvelles
Gigazine

—
Paul Chapman est l'hôte de The Greatest Movie EVER! Podcast et GME! Anime Fun Time.