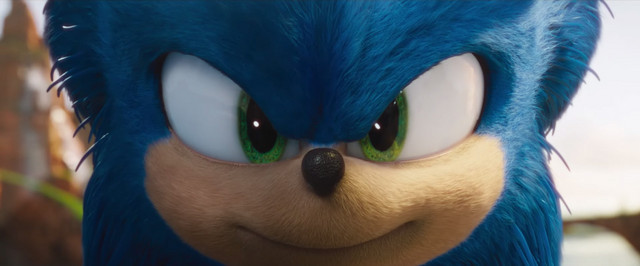 Le hérisson bleu a fait des vagues plus tôt dans l'année lorsque son look d'action réelle s'éloignait du design classique de Sonic comme le souhaitaient ses fans. Le film a été retardé pour résoudre les problèmes de conception. Mais à présent, les artistes en effets visuels ont pris les devants et ont enfin présenté le nouveau film Sonic The Hedgehog dans un tout nouveau trailer!
Les fans remarqueront la scène classique de Green Hills Zone montrée au début de la bande-annonce, ainsi que la musique de la scène utilisée dans la bande-son d'arrière-plan. Selon mon opinion personnelle, en tant que fan de Sonic de l'époque Mega Drive, la nouvelle bande-annonce me permet de beaucoup mieux m'exciter pour le premier film d'action réel de la créature que l'original.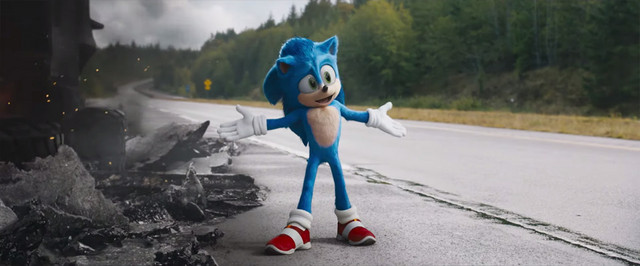 Le 14 février 2020, Sonic The Hedgehog sera dans les cinémas, juste à temps pour la Saint-Valentin! Peut-être trouverons-nous notre propre Amy.
Que pensez-vous du nouveau look de Sonic? Faites le nous savoir dans les commentaires.
Source: Paramount Pictures sur YouTube

—-
Daryl Harding est correspondant au Japon pour Crunchyroll News. Il dirige également la chaîne YouTube sur le Japon, TheDoctorDazza, tweete sur @DoctorDazza et publie des photos de ses voyages sur Instagram.