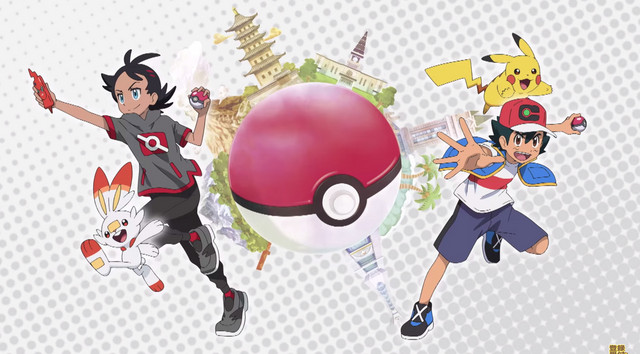 La semaine prochaine, non seulement les nouveaux jeux Pokémon Sword and Shield seront publiés, mais une toute nouvelle série animée Pokémon débutera le 17 novembre. Dans la perspective de cette sortie, TV Tokyo a diffusé une émission spéciale de 24 minutes à la série à venir, qui comprend un aperçu de 5 minutes de la série à venir. La chaîne YouTube officielle de Pokémon a mis en ligne la spéciale.
L'aperçu commence à 10h30
L'aperçu présente la première utilisation de Raid Battles dans la série animée Pokémon. La fonctionnalité a été introduite dans Pokémon GO et sera visible dans Pokémon Sword and Shield. Ash et Gou se rencontrent alors qu'ils chevauchaient une Lugia apparue sur ce qui semble être Vermilion City. Les nouveaux personnages, Professeur Sakuragi et Koharu, ont également été visionnés.
Pendant ce temps, le «Next Episode Preview» du premier épisode du nouvel anime Pokémon a également été publié, montrant également plus de Pikachu – en tant que Pichu – avant de rencontrer Ash. La prévisualisation commence à 20h41 sur la vidéo ci-dessus.
L'épisode est intitulé "Naissance de Pikachu" et le synopsis précédemment publié se lit comme suit:
Dans une forêt quelque part à Kanto, il y avait une fois un Pichu solitaire. Ce Pichu – qui était encore assez jeune – a eu une certaine rencontre et un adieu. Cela s'est passé peu de temps avant que Ash et son partenaire Pikachu ne commencent à voyager ensemble. C'est le début de l'anime "Pocket Monster".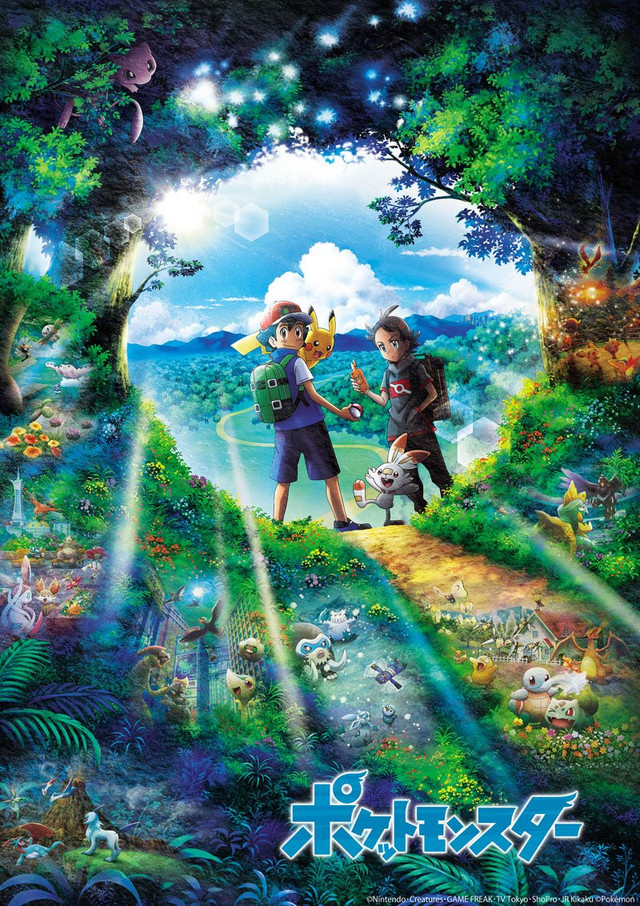 Le premier épisode de la nouvelle série animée Pokémon sera diffusé le 17 novembre à 18 heures avec une spéciale prolongée à partir de 17h30 à la télévision japonaise. Pokémon Sword and Shield sera disponible dans le monde entier le 15 novembre sur Nintendo Switch.
Source: chaîne YouTube officielle de Pokémon

—-
Daryl Harding est correspondant au Japon pour Crunchyroll News. Il dirige également la chaîne YouTube sur le Japon, TheDoctorDazza, tweete sur @DoctorDazza et publie des photos de ses voyages sur Instagram.