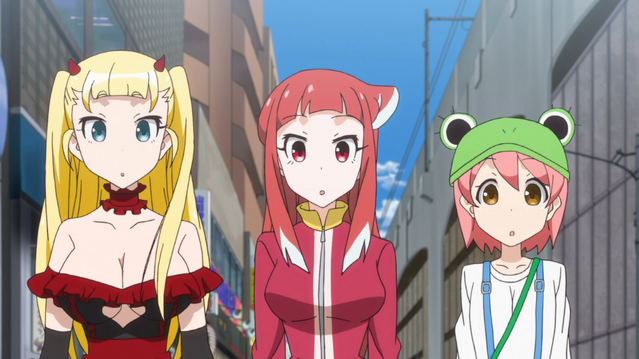 Lors d'une réunion d'actionnaires le 31 octobre, il a été annoncé qu'Okinawa Gonzo, une filiale de Gonzo (studio d'animation numérique) (Life!, Hinomaru Sumo de Seiyu), serait dissoute conformément au droit des affaires japonais. L'information a été publiée le 8 novembre dans un bulletin du gouvernement d'Okinawa sur l'ouverture et la fermeture de sociétés dans la préfecture.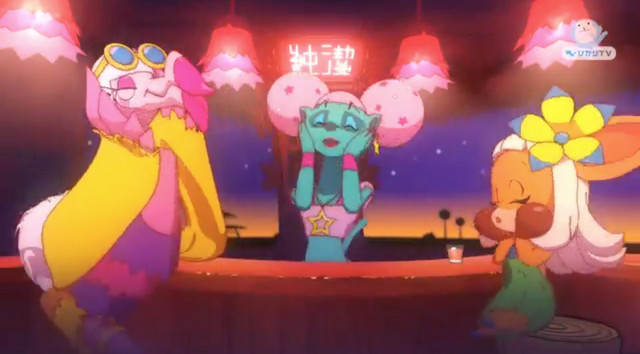 Image de la série animée Midnight Animal
Okinawa Gonzo a été utilisé en tant que branche 3D de Gonzo pour ses productions Blade and Soul (dont Okinawa Gonzo a également produit l'ED), de Trip The Animation d'Akiba et bien d'autres. Ils ont directement produit l'anime 3DCG The Midnight Animal exclusivement pour le service de vidéo à la demande japonais Hikari TV et, selon leur site Web, sont actuellement en production d'OYASUMI SAURUS, dont aucune autre information n'a pu être trouvée sur la série.
Le studio a été fondé en avril 2012 sur l'île avec pour devise «d'amener le contenu d'Okinawa dans le monde entier». La fermeture sera achevée dans un délai de deux mois, conformément à la loi japonaise.
Source: Anime Recorder

—-
Daryl Harding est correspondant au Japon pour Crunchyroll News. Il dirige également la chaîne YouTube sur le Japon, TheDoctorDazza, tweete sur @DoctorDazza et publie une photo de ses voyages sur Instagram.