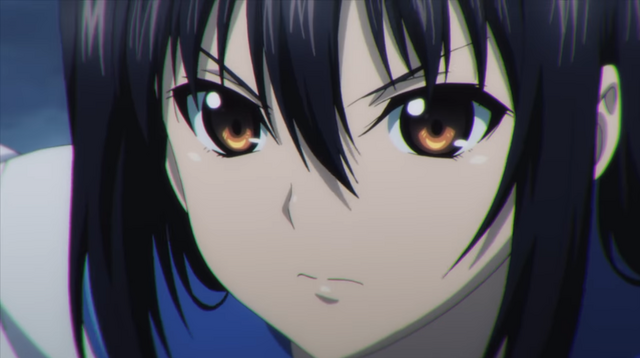 Enfin, voici quelques nouvelles que les fans de Strike the Blood peuvent mordre: l'adaptation anime basée sur la série de romans d'action ecchi écrits par Gakuto Mikumo et illustrés par Manyako se poursuit avec la série d'une histoire originale intitulée Strike the Blood: Kieta Seisou Hen ("Disappearing Holy Lance Story"), ainsi qu'une quatrième série d'AVP intitulée Strike the Blood IV.
Strike the Blood: Kieta Seisou Hen et Strike the Blood IV sont réalisés par Hideyo Yamamoto et la production d'animation par Connect. Strike the Blood: Kieta Seisou Hen sortira au Japon le 29 janvier 2020, tandis que Strike the Blood IV est une série de six épisodes qui seront publiés en 2020 – 2021 à compter de la sortie du premier épisode le 25 mars 2020. se terminant par la sortie du sixième épisode le 30 juin 2021.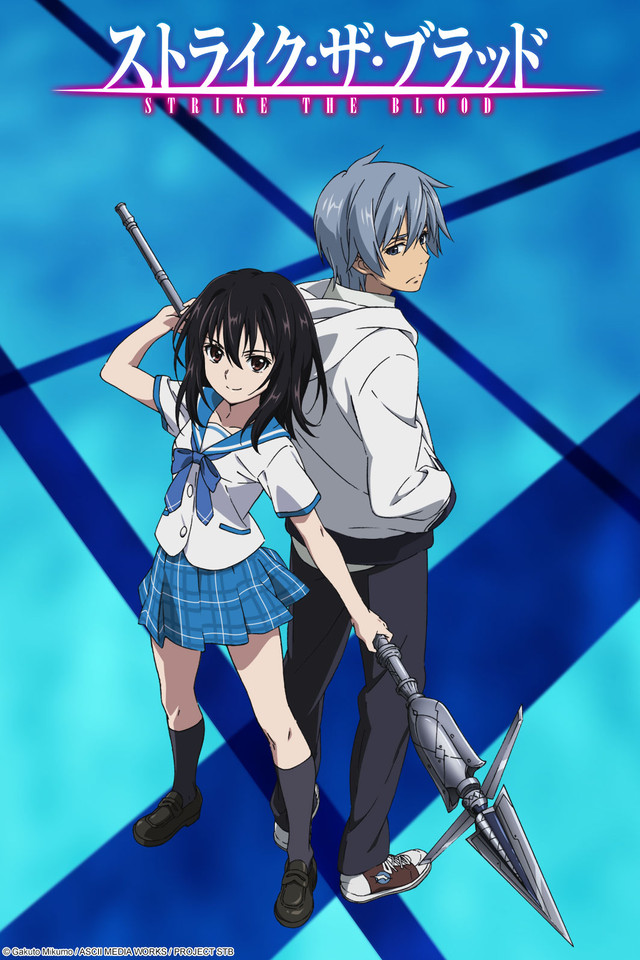 Les romans originaux de Strike the Blood sont publiés au Japon par ASCII Media Works (une division de Kadokawa) sous l'empreinte de Dengeki Bunko. Une version en anglais de la série est également publiée par Yen Press. Crunchyroll diffuse actuellement la série télévisée Strike the Blood 2013-2014, qui est dirigée par Takao Sano et Hideyo Yamamoto et présente une production d'animation par Silver Link et Connet. Crunchyroll décrit l'histoire de la série comme suit:
Le quatrième progéniteur est le vampire le plus puissant que l'on croyait autrefois dans le monde des légendes. Pourtant, quand il apparaît au Japon, le gouvernement choisit pour une raison quelconque un apprenti "chaman sabre", Yukina Himeragi, pour l'observer et l'effacer. Abasourdi par la tâche disproportionnée et ses détails spécifiques, Yukina arrive dans le district de Demon d'Itogami-jima pour regarder Akatsuki Kojo et un élève d'un lycée privé d'Itogami-jima.
Sources:
Ota-suke
Page d'accueil officielle de l'anime Strike the Blood

—
Paul Chapman est l'hôte de The Greatest Movie EVER! Podcast et GME! Anime Fun Time.