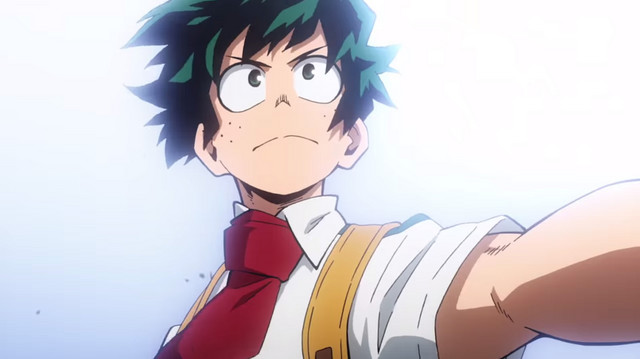 Avez-vous déjà imaginé que votre propre héros pourrait vivre dans un monde de Tout Puissant et de Mont Dame? Eh bien maintenant, vous pouvez faire de ce héros une réalité!
La campagne «Today's New Hero», menée par le comité de production de My Hero Academia, THE MOVIE: Rising, présentera les meilleures œuvres d'un segment à la fin des épisodes de la saison 4 de My Hero Academia. Le vainqueur aura son héros original visualisé par le studio d'animation Bones, ainsi que des commentaires sur votre création du créateur de manga Kōhei Horikoshi et une publication dans l'édition japonaise de Weekly Shonen Jump.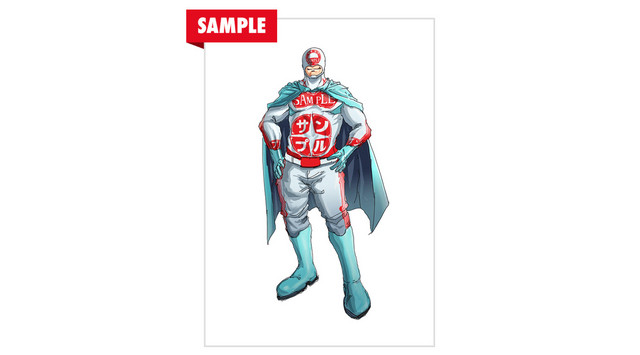 Le grand homme témoin!
Le concours est entièrement en japonais, mais il est ouvert à quiconque parle la langue (ou possède d'excellentes compétences en traduction Google). Vous pouvez envoyer votre héros soit par courrier ou via le site Web. La compétition est ouverte du 9 septembre 2019 au 29 février 2020, ce qui implique que la saison 4 comptera 25 épisodes, tout comme les saisons 2 et 3.
La saison 4 de My Hero Academia sera diffusée à partir du 12 octobre et sera suivie par Masahiro Mukai (scénariste de Mob Psycho 100 II et directeur de l'épisode sur Kuroko's Basket et de Puella Magi Madoka Magica), tandis que l'ancien directeur Kenji Nagasaki sera ému. dans le rôle de directeur principal alors qu'il était occupé à travailler comme réalisateur pour My Hero Academia THE MOVIE Heroes: Rising, qui ouvrira ses portes dans les cinémas japonais le 20 décembre.
Quelle serait votre bizarrerie de héros? Faites le nous savoir dans les commentaires!
Source: Nijimen

—-
Daryl Harding est correspondant au Japon pour Crunchyroll News. Il dirige également la chaîne YouTube sur le Japon, TheDoctorDazza, tweete sur @DoctorDazza et publie une photo de ses voyages sur Instagram.